No ICE Hotels
Hotels have let ICE use their properties as detention facilities for immigrant kids and families.
#NoICEHotels
Immigration and Customs Enforcement (ICE) has used a shadow system to detain immigrant children and families. In these hotels, children have been left under the care of unlicensed workers and families cannot track their children to ensure their safety.
To make matters worse, hotels aren't subject to the policies that protect immigrant children in federal custody, leaving the door wide open for abuse and neglect. And this isn't the first time—in 2019, some hotels came out against this practice but months later, reports revealed that they were continuing to assist ICE to detain children. By working with ICE, these hotels are complicit in the inhumane family separation practices enforced by the Trump administration.
An appellate court recently upheld a ban on ICE's long-term hotel detention system, but the government is still able to use hotels for short term stays and ICE may appeal the decision. Pressure from the private sector is the only way to ensure this practice ends for good.
We're calling on hotels to:
End the silence and answer for their activities.

Publicly refuse to assist ICE in detaining children and families.

Release a plan to show they are putting words into action and assure customers that this practice will end for good.
Hotels That Have Been Used As ICE Detention Facilities in 2020
Hotel Name

↓

Hotel Brand

↓

Hotel Group

↓

Location

↓

Previous Statements
America's Best Value Inn
America's Best Value Inn
Red Lion
Pharr, TX
Best Western Plus Dragon Gate Inn
Best Western
Best Western
Los Angeles, California
November 2019
Best Western Rose Garden Inn & Suites
Best Western
Best Western
McAllen, TX
November 2019
Best Western Sonora Inn Suites
Best Western
Best Western
Nogales, AZ
November 2019
Comfort Suites Alexandria (AEX)
Comfort Suites
Comfort Suites
Alexandria, LA
August 2020
Comfort Suites, Kendall
Comfort Suites
Comfort Suites
Miami, FL
August 2020
Econo Lodge, SeaTac Airport North
Econo Lodge
Choice Hotels
Seattle, WA
August 2020
Quality Suites, Otay Mesa
Quality Suites
Choice Hotels
San Diego, CA
August 2020
Double Tree by Hilton Houston
Double Tree
Hilton
Houston, TX
September 2020
Embassy Suites San Antonio NW (SAT)
Embassy Suites
Hilton
San Antonio, TX
September 2020
Hampton Inn & Suites
Hampton Inn
Hilton
McAllen, TX
September 2020
Hampton Inn & Suites, Airport
Hampton Inn
Hilton
El Paso, TX
September 2020
Hampton Inn, Airport North
Hampton Inn
Hilton
Phoenix, AZ
September 2020
Homewood Suites San Antonio NW
Homewood Suites
Hilton
San Antonio, TX
September 2020
Hyatt Place SAT Airport (SAT)
Hyatt Place
Hyatt
San Antonio, TX
July 2019
Crowne Plaza Phoenix Airport (PHX)
Crowne Plaza
IHG/InterContinental
Phoenix, AZ
July 2019
Holiday Inn Hotel Suites
Holiday Inn
IHG/InterContinental
unknown
July 2019
La Copa Inn McAllen
La Copa Inn
La Copa Inns of America
McAllen, TX
Courtyard Airport Marriott (ELP)
Courtyard
Marriott
El Paso, TX
July 2019
Courtyard by Marriott San Antonio Airport (SAT)
Courtyard
Marriott
San Antonio, TX
July 2019
Fairfield Inn & Suites by Marriott San Antonio
Fairfield Inn & Suites
Marriott
San Antonio, TX
July 2019
Residence Inn by Marriott San Antonio
Residence Inn
Marriott
San Antonio, TX
July 2019
Springhill Suites McAllen Marriott (MFE)
Springhill Suites
Marriott
McAllen, TX
July 2019
TownePlace Suites
TownePlace Suites
Marriott
Alexandria, LA
July 2019
Aloha Inn
Aloha Inn
n/a
McAllen, TX
Fiesta Inn
Fiesta Inn
n/a
McAllen, TX
Hotel Pharr Plaza
Hotel Pharr
n/a
Pharr, TX
Radisson Hotel El Paso Airport
Radisson Hotel
Radisson
El Paso, TX
Sources: Flores v. Barr, September 2020, NYTimes- A Private Security Company Is Detaining Migrant Children at Hotels
Ask hotels to stop working with ICE to detain children and families.
Join us in asking hotels to stop working with ICE to detain children and families and release a plan of action with concrete steps to ensure immigrant children and families will never be held at any of their properties.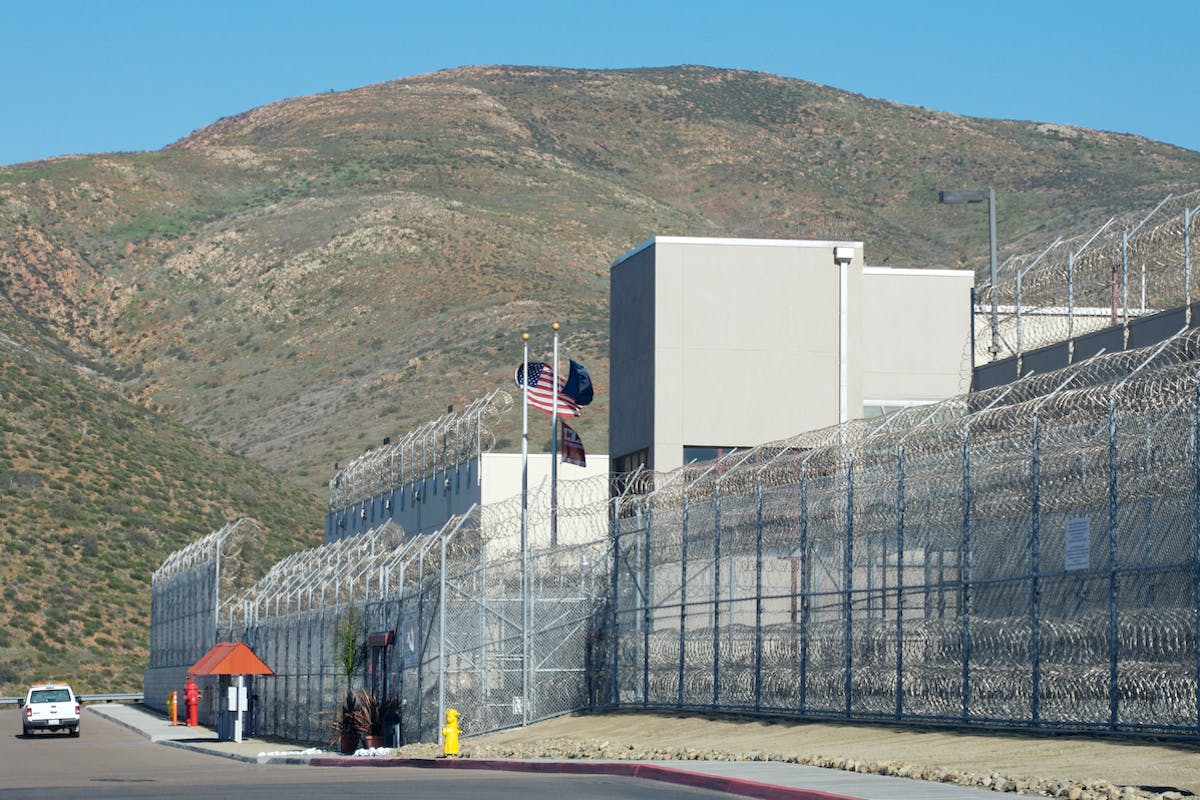 >
Read Our Latest Report
A Worsening Crisis: New Report on ICE's Failed COVID Response
This report from Accountable.US seeks to shine a light on the pandemic as experienced in ICE detention facilities, bringing together research on the failures of ICE and its private detention center operators to put in place measures to slow the spread of COVID and protect the men, women and children in its care, as well as their employees.